Collaborating with advocacy partners for gene therapy research
Patient advocacy organizations are critical for advancing gene therapy research and clinical trial success. Throughout our history, we have established significant, meaningful relationships with advocacy groups centered on patients and the urgent need many genetic diseases create.
Advocacy groups are some of our greatest collaborators. Our close associations are key to prioritizing clinical candidates, establishing research protocols, and advancing technology innovation.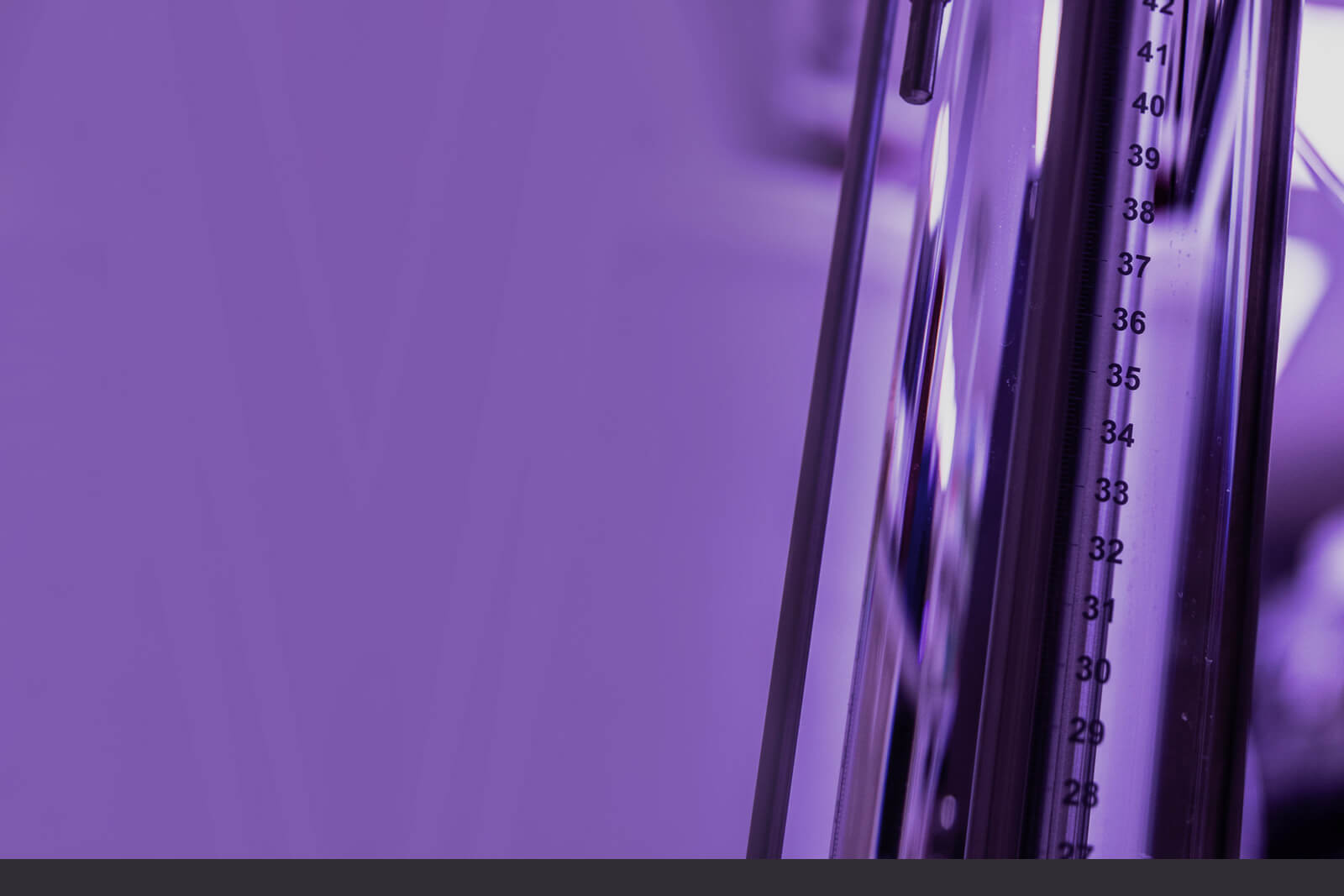 Our advocacy partners
We partner with advocacy groups to support research, education and events that benefit patients, advance science and improve outcomes.
Muscular Dystrophy Association
Parent Project Muscular Dystrophy
CureDuchenne
AMDA – Acid Maltase Deficiency Association
International Pompe Association
Canadian Association of Pompe
New Zealand Pompe Network
Pompe Support Network
Speak Foundation
CureLGMD2i Foundation
Angelman Syndrome Foundation
Defeat MSA Alliance
Nationwide Children's Hospital
North Carolina Biotechnology Center
North Carolina Board of Science & Technology