Transformative power of AAV technology and gene therapy
Our global team of research experts, scientists, and collaborators all pioneered gene therapy technology that is changing the face of medicine. Our connection to the research community is essential to the discovery of new, innovative genetic technologies and our ability to bring curative medicines to patients across the globe.
AskBio labs are in Research Triangle Park, North Carolina, Edinburgh, Scotland, and San Sebastian, Spain. We also have partnerships with many leading research institutions. Our lab facilities, GMP manufacturing sites, and scientific capabilities cover a breadth of AAV technology processes, genetic engineering, and therapeutic development.
Science inspired by collaborative possibilities
The discoveries that our researchers and scientists have brought to life is defining how genetic medicine will be commercialized in the future. We bring decades of genetic expertise grounded in proven, commercially validated technologies used by the world's largest biopharmaceutical companies.
Discover possibilities
Our collaborative spirit has driven gene therapy advancements and has culminated in a rich patent portfolio that translates into clinical success with our research partners.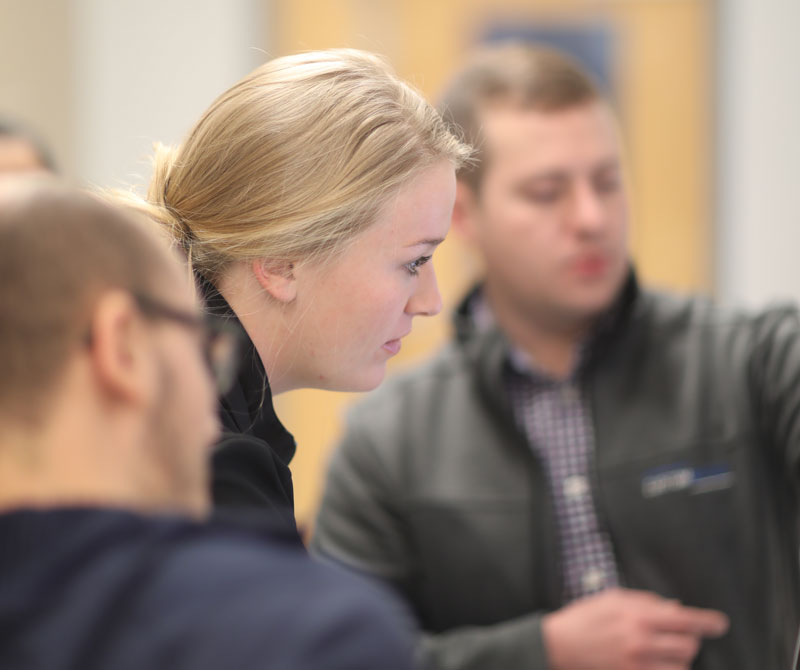 We continually evolve our science to give every new breakthrough the chance it deserves, to make a difference in the lives of patients, and advance the most promising field in medicine today – gene therapy.
Tomorrow's genetic technology
Pioneering AAV technology including self-complementary vectors that are the basis for all currently approved FDA-approved therapeutics
Pro10™ cell-line that has proven to increase yields 2x-10x greater than most other transfection methods
An expansive capsid library that is comprised of a range of novel chimeric constructs that can be customized to for any therapeutic
Gene control technology for precise gene expression including tissue targeting, potency, and optimized cassette development
Inducible promoter technology research to advance on/off control and to provide flexibility for gene regulation
Bioanalytic technology and methods to create accurate genome sequences for advanced gene targeting
Doggybone DNA™ (dbDNA™), a synthetic benchtop alternative to plasmid DNA that removes rate limits and increases safety
GMP manufacturing facilities that use Pro10™ to allow for fast clinical development and iteration and optimization of clinical candidates
Ask Sheila
"Innovation never sleeps – it awakens the possibilities to push the boundaries of discovery and save more lives."
Sheila Mikhail, JD, MBA
Chief Executive Officer and Co-Founder