A shared vision for a world without genetic disease
We are fortunate to work with a board of directors who are deeply invested in our success and provide unwavering support to advance our technology and business.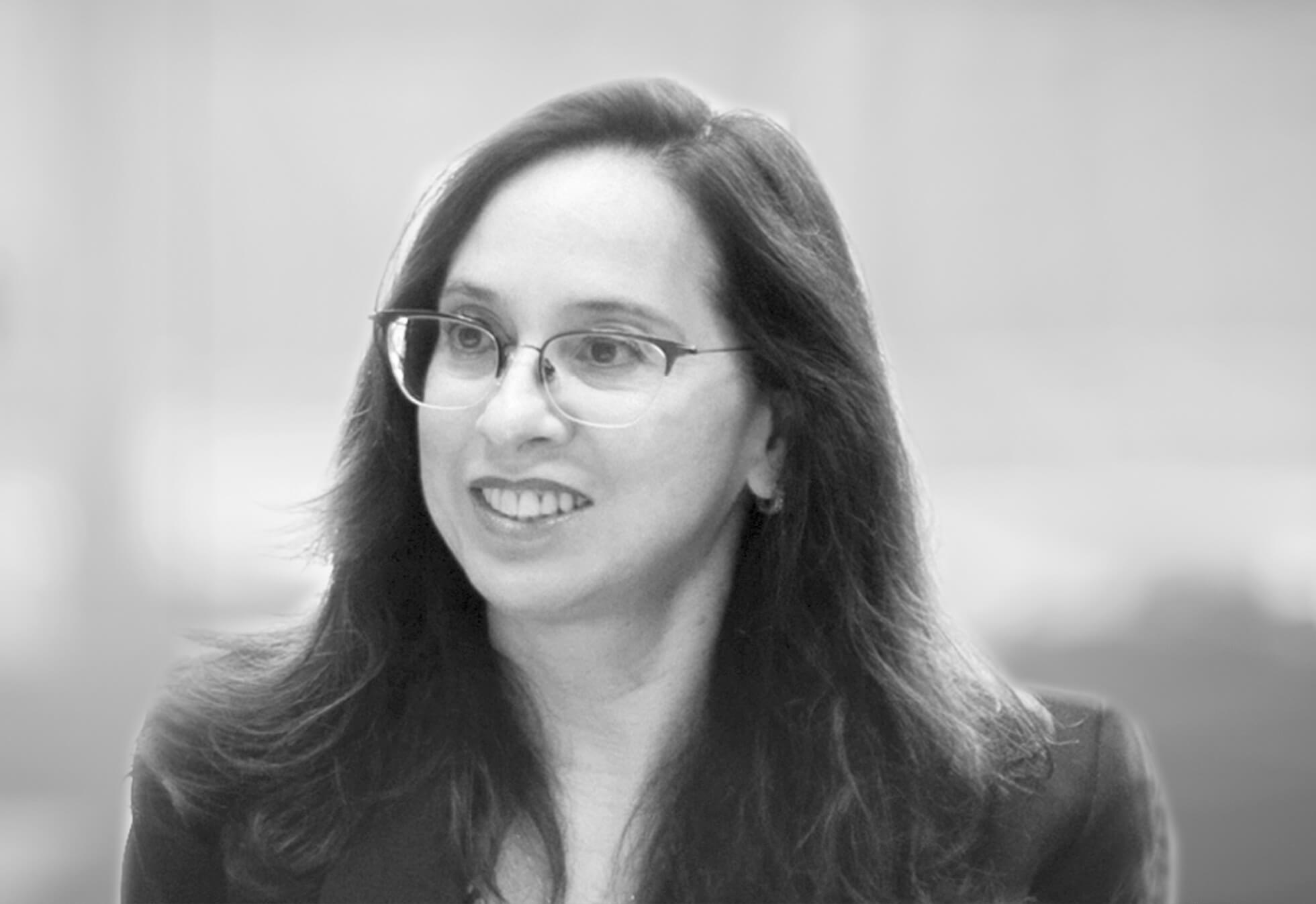 Sheila Mikhail, JD, MBA
Chief Executive Officer and Co-Founder
Sheila Mikhail has over 20 years of biopharmaceutical leadership experience and is Chief Executive Officer and co-founder of Asklepios BioPharmaceutical, Inc. (AskBio), a company she started in 2001. She most recently served as Chief Executive Officer and co-founder of Bamboo Therapeutics, which in 20 months raised $50 million, advanced a therapeutic for GAN into the clinic, completed pre-IND studies for a Duchenne muscular dystrophy therapeutic, and built a GMP manufacturing facility. Bamboo was acquired by Pfizer in August 2016 in a deal valued at $827 million. Prior to that, she was part of the management team at Chatham Therapeutics, which was acquired by Baxter in 2014. Ms. Mikhail practiced law for more than 15 years. During that time, she founded Life Sciences Law, which serviced clients including Bayer, Gilead, GSK, Sanofi and Aventis. She also practiced with Ropes and Gray in Boston. She earned a JD with honors from Northwestern University, a finance MBA with honors from the University of Chicago, and a BS with highest honors from the University of Illinois at Urbana-Champaign.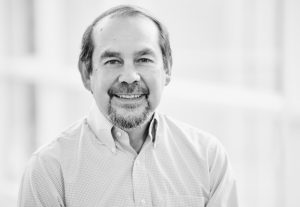 R. Jude Samulski, PhD
President, Chief Scientific Officer and Co-Founder
Dr. Samulski received his PhD in medical microbiology and immunology from the University of Florida. His graduate work (1978-82) demonstrated the first use of AAV as a viral vector and culminated in the first U.S. patent involving non-AAV genes inserted into AAV. After completing post-doctoral training at Princeton, Dr. Samulski was hired to provide his expertise in AAV biology as a member of the scientific advisory board of Avigen, a new AAV research company. In 1993, he co-founded an AAV-based gene therapy company called Merlin. This research group was headed by Xiao Xiao, PhD, and was the first to demonstrate AAV-mediated long-term gene transduction in muscle (J. Virology, 1996). This finding precipitated a merger of Merlin with Somatix, Inc., which then merged in 1995 with Cell Genesys. In total, Dr. Samulski has worked with AAV for 40 years, and for 25 years, he was director of the University of North Carolina Gene Therapy Center. He was the scientific founder of Bamboo Therapeutics, Inc. and served as the Chief Scientific Officer and Executive Chairman of the company until its acquisition by Pfizer in 2016. Upon its acquisition, Dr. Samulski joined Pfizer, as VP Gene Therapy, to ensure the successful transition of Bamboo's Duchenne muscular dystrophy therapeutic. Dr. Samulski is a former member of the Recombinant DNA Advisory Committee (RAC), a committee tasked with assisting the FDA with gene therapy clinical trial approvals in the U.S. He also frequently serves as a gene therapy consultant to the FDA. In 2008, Dr. Samulski was recognized by the American Society of Cell and Gene Therapy with the inaugural Outstanding Achievement Award for his work. He was also invited by Pope Francis to the Vatican in recognition for his work in the treatment of Canavan disease. Dr. Samulski has advanced therapeutics into human clinical trials for hemophilia, Duchenne muscular dystrophy, giant axonal neuropathy, and heart failure. He holds more than 200 patents related to AAV technology.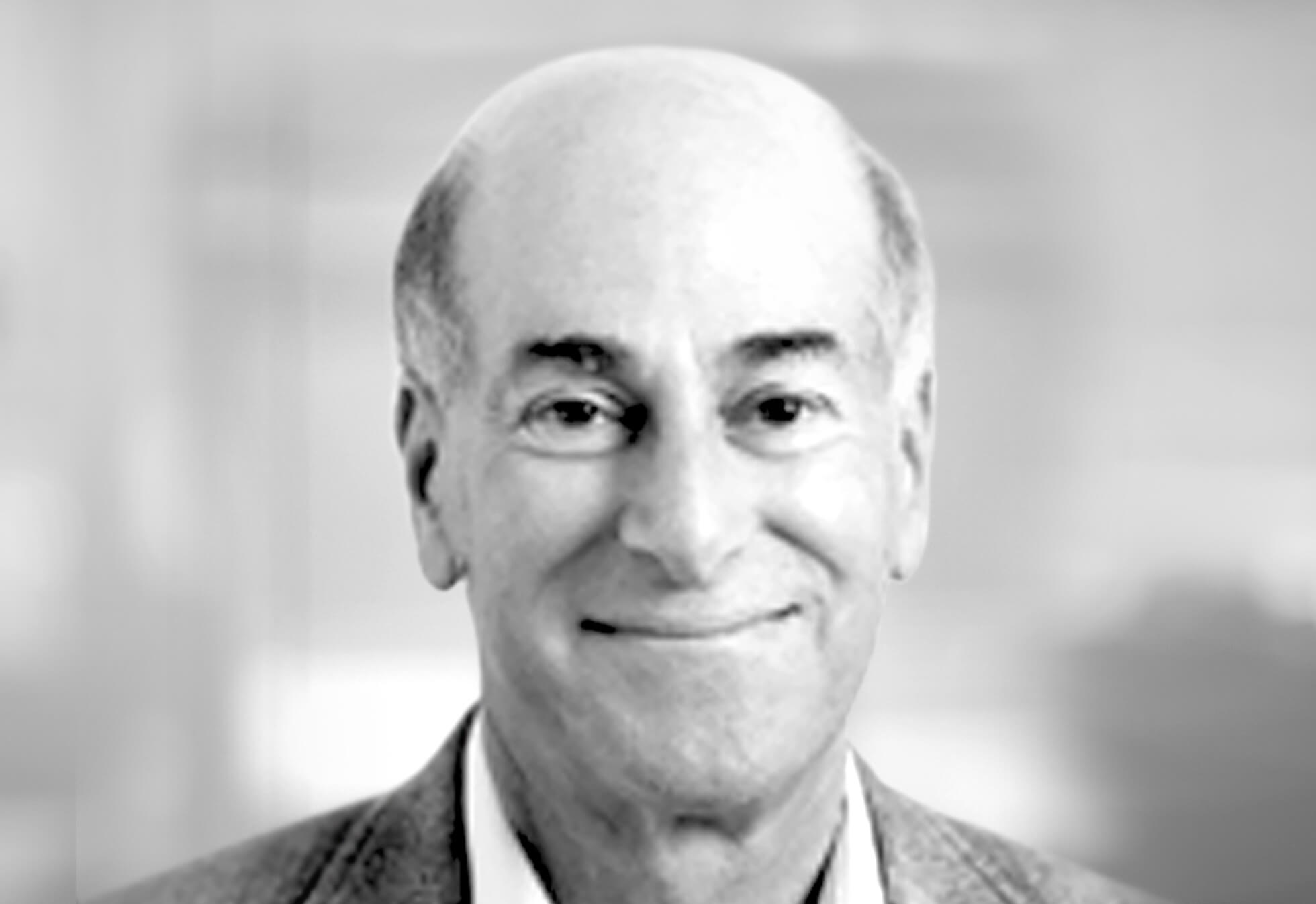 Fred Cohen, MD
Co-Founder and Sr. Managing Director at Vida Ventures
Fred Cohen, M.D., D.Phil is a Co-Founder and Senior Managing Director at Vida Ventures. Prior to Vida, he was a Partner and founder of TPG Biotechnology, a life science focused investment effort from 2001-2016. From 1980 through 2014, Dr. Cohen was at UCSF where he held various clinical responsibilities and his research interests included structure-based drug design, prion diseases, computational biology and heteropolymer chemistry. Dr. Cohen has published over 200 peer-reviewed articles, participated as a co-inventor on over 10 patents and has served as an editor or editorial board member of several international scientific journals. Dr. Cohen received his B.S. degree in Molecular Biophysics and Biochemistry from Yale University, his D.Phil. in Molecular Biophysics from Oxford on a Rhodes Scholarship, his M.D. from Stanford and his postdoctoral training and postgraduate medical training in Internal Medicine and Endocrinology at UCSF.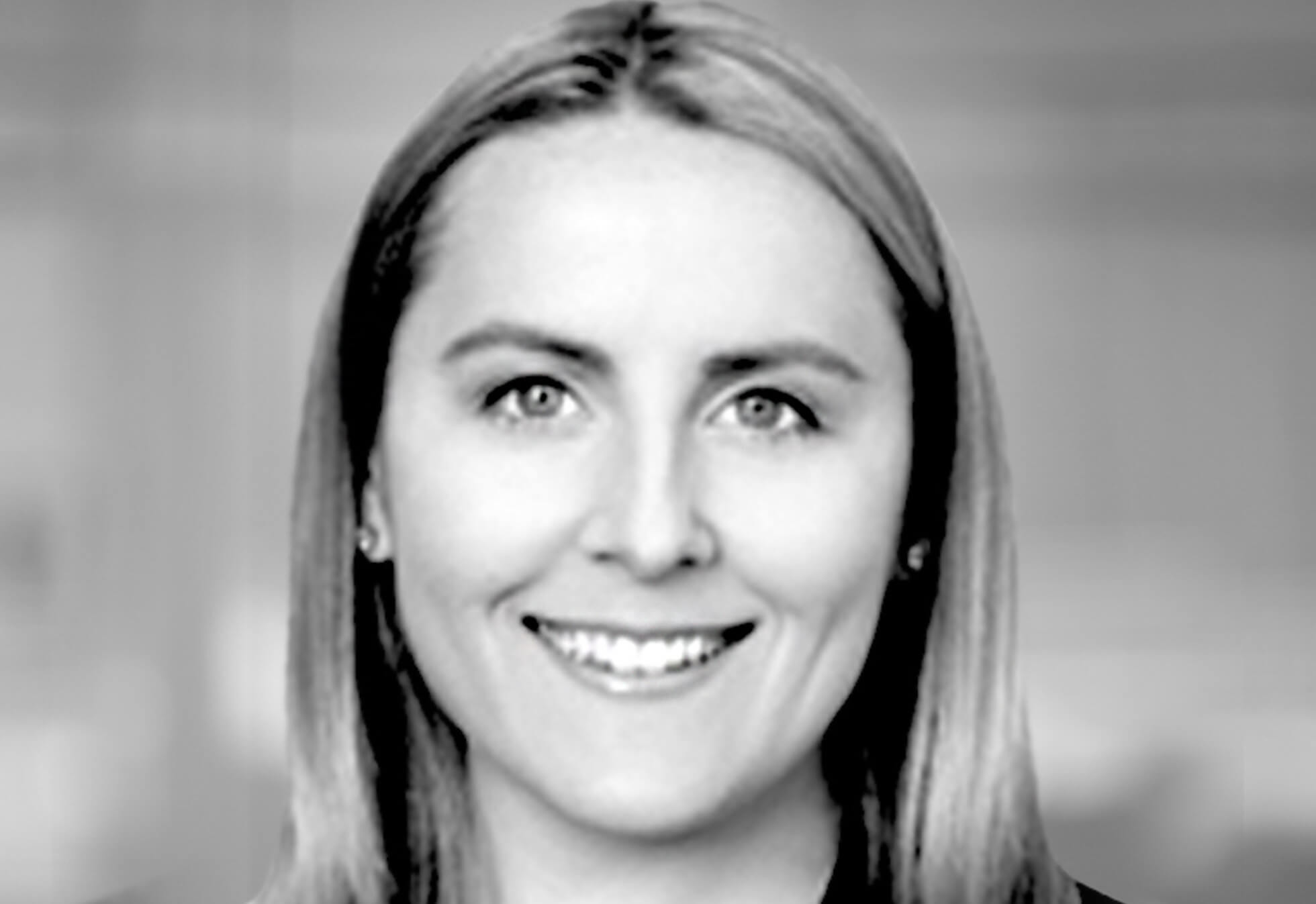 Katherine Wood
Principal at TPG Capital
Katherine Wood is a Principal with TPG Capital and is based in San Francisco, where she focuses on investments in the healthcare sector. She currently serves on the Boards of Kadiant, AskBio, and Adare Pharmaceuticals and has also been involved in TPG's investments in Allogene, Amneal, Par, EnvisionRx, IASIS, and Aptalis. Prior to joining TPG in 2009, Ms. Wood worked in healthcare investment banking at Goldman, Sachs & Co. Katherine received a BS with Honors in molecular and cell biology from Stanford University and an MBA with Distinction from Harvard Business School.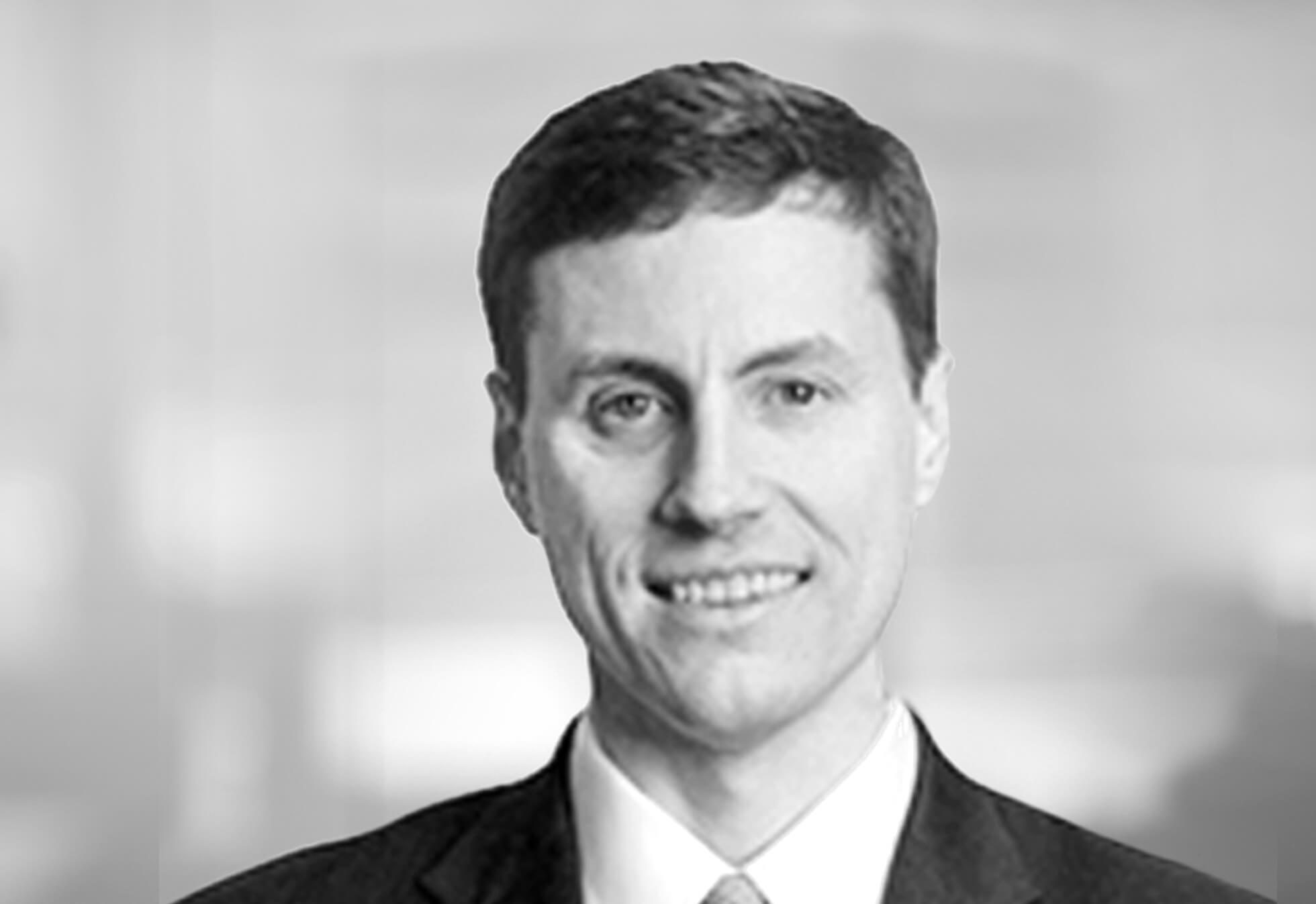 John Schilling, MD
Partner, Healthcare and Operations at TPG Capital
John Schilling is a Partner, leads the Operations team for TPG Capital in North America and Europe, and co-leads the Healthcare team for TPG Capital. He has served on the Board or played leadership roles in TPG's investments in Adare Pharmaceuticals, Allogene, Amneal, Aptalis, AskBio, Beaver Visitec International, EnvisionRx, Exactech, Immucor, Kindred and Par Pharmaceutical. Dr. Schilling received his undergraduate degree in Biomedical and Electrical Engineering from Duke, a Master's in Biomedical Engineering from Johns Hopkins where he was a Bozzelli Scholar, and an M.D. from the University of Chicago with his residency training in surgery at Johns Hopkins.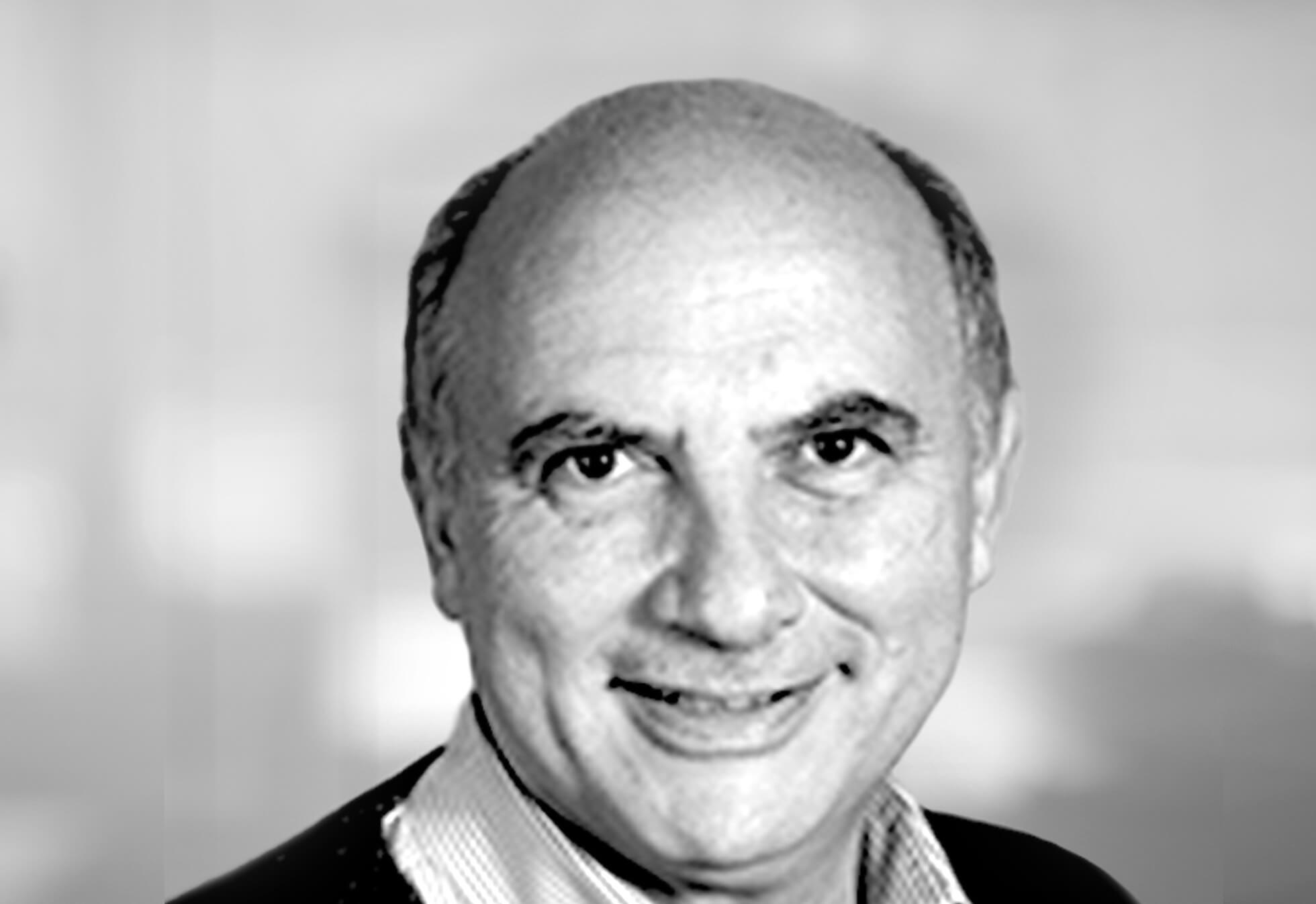 Javier Garcia
Managing Director and Founder of Columbus Venture Partners
Javier García has spent over 30 years working in healthcare and the biopharmaceutical industry. He spent 25 years at Eli Lilly and Company. There he held senior management roles in Information Technology and Business Development. He is also co-founder and board member, along with Sheila Mikhail and Jude Samulski, of the Columbus Children´s Foundation a US based non-profit targeting the cure for ultra-rare diseases using gene therapy. Mr. García received a Bachelor in Mathematics from Universidad Complutense of Madrid and an MBA from ICADE.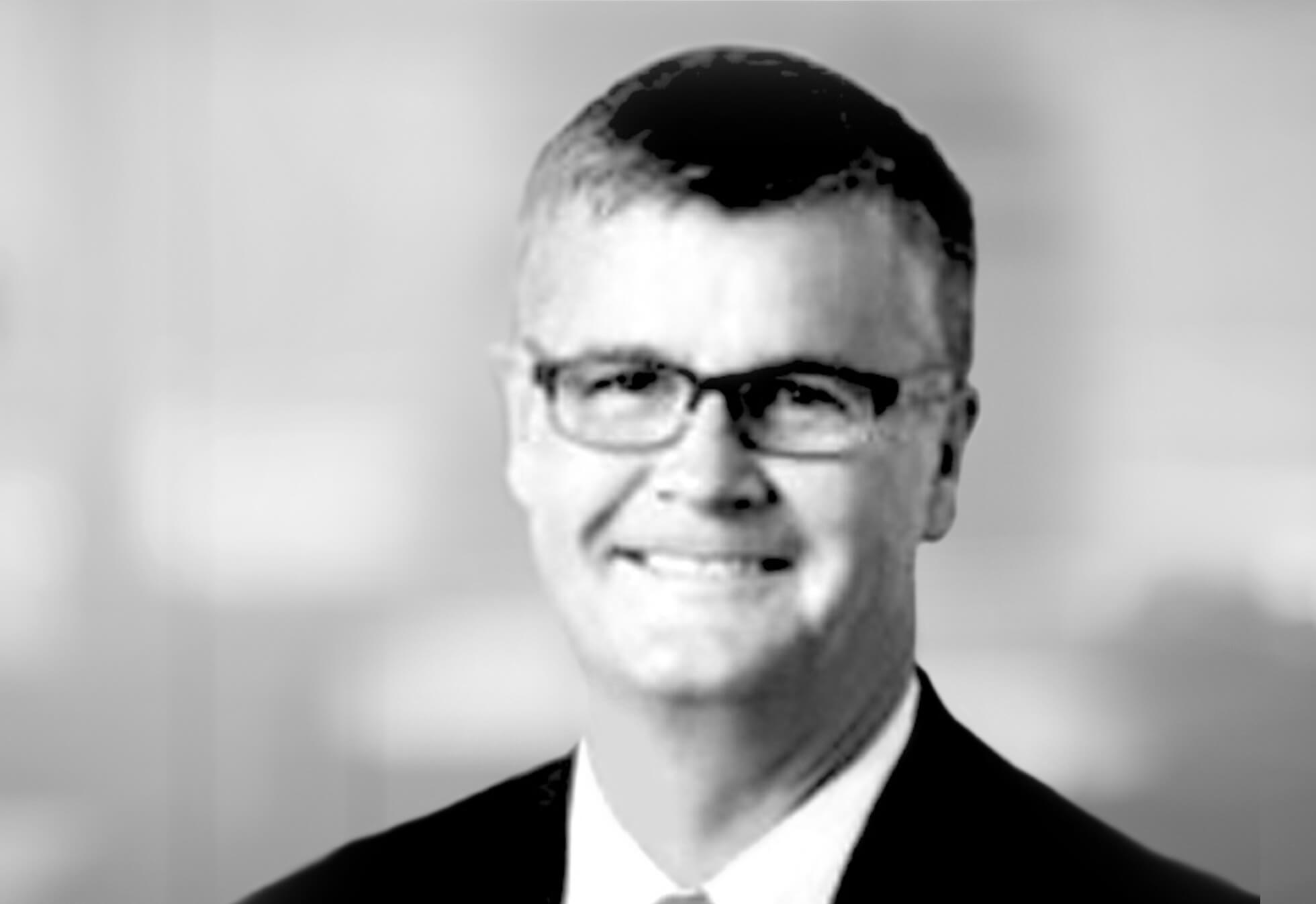 Jon Salveson
Vice Chairman, Investment Banking; Chairman, Healthcare Investment Banking Group at Piper Jaffray
Jon Salveson is the vice chairman of Piper Jaffray investment banking. Prior to his current position, Mr. Salveson was the global head of investment banking for seven years. Mr. Salveson is involved in a full range of investment banking activities. Prior, Mr. Salveson spent his career at Piper Jaffray building a leading healthcare underwriting and M&A advisory practice. In 1996, Mr. Salveson opened the Piper Jaffray office, where he was instrumental in establishing a large technology and healthcare presence in Silicon Valley. Mr. Salveson graduated from St. Olaf College and received a Master of Management degree from the J.L. Kellogg Graduate School of Management at Northwestern University. Mr. Salveson serves on the boards of CryoLife, Inc. and CHF Solutions, and board of regents at St. Olaf College, and is a former member of the executive committee board of the Minnesota Orchestra.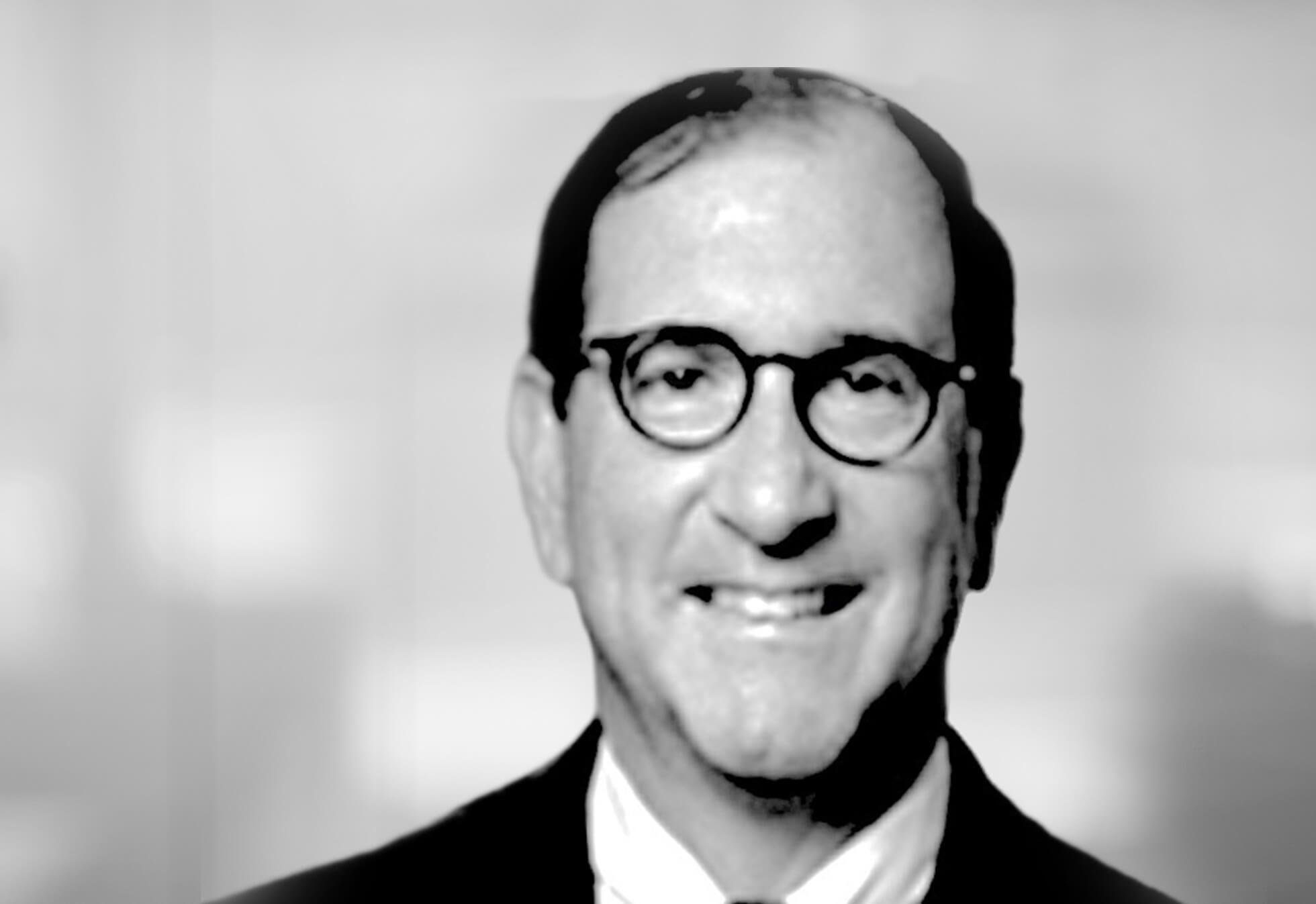 William A Hawkins III (Bill)
Former CEO of Medtronic
Mr. Hawkins is the Former Chairman and CEO of Medtronic and is currently advising Private Equity and Venture Capital groups as well as serving on multiple for-profit and not-for-profit boards. He was recently elected to the National Academy of Engineering and is an AIMBE Fellow. Mr. Hawkins received his bachelor's degree in electrical and biomedical engineering from Duke in 1976, where he also conducted medical research in pathology. Mr. Hawkins then went on to earn an M.B.A. from the Darden School of Business, University of Virginia, in 1982. Mr. Hawkins is a Senior Advisor to EW Healthcare Partner a growth equity investor focused exclusively in the life sciences. Mr. Hawkins serves as a Director of Halyard Health and Chairman of the Board of Bioventus and 4-Tech, a cardiology startup in Ireland. Mr. Hawkins is Lead Director at Immucor and serves on the board of Trice Medical, Keratin Biosciences, Virtue Labs, and Baebies.