Offices and Research Facilities
Our corporate headquarters are in Research Triangle Park, North Carolina, and we have facilities in Philadelphia, Pennsylvania, Edinburgh, Scotland, Paris, France and Heidelberg, Germany.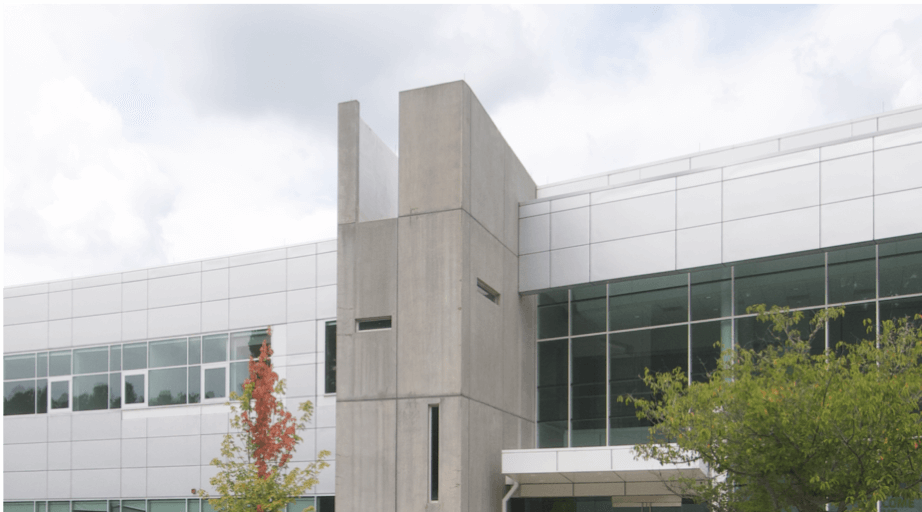 AskBio Headquarters
20 T.W. Alexander Drive
Suite 110
Research Triangle Park, NC 27709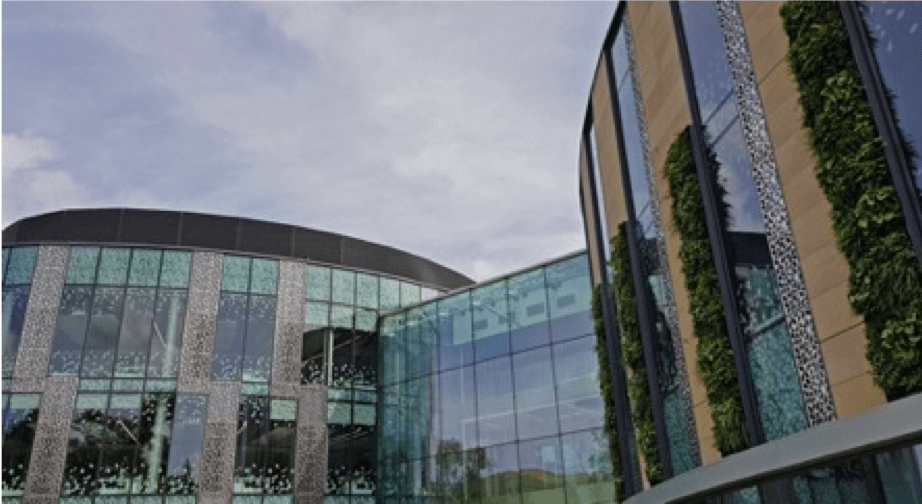 AskBio Europe
Roslin Innovation Centre
Easter Bush Campus
Edinburgh, Scotland EH25 9RG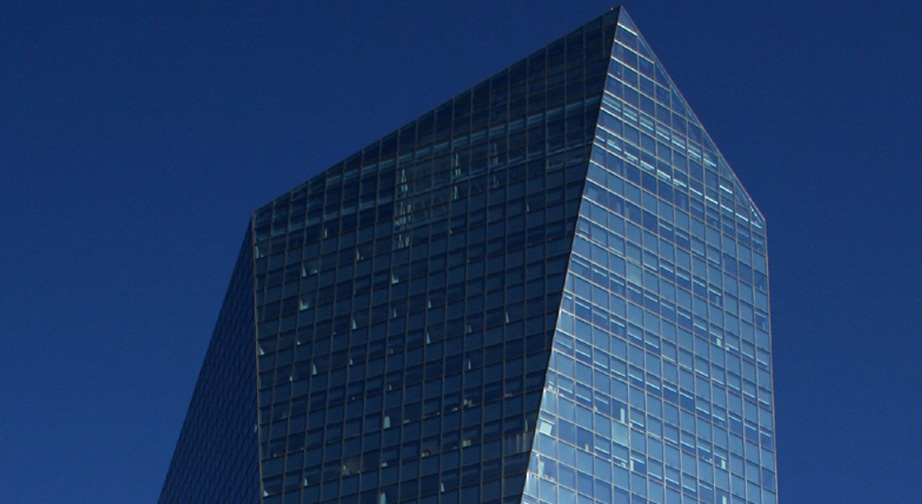 AskBio Philadelphia
2929 Arch Street
B.Labs, Floor 4, Suite 471
Philadelphia, PA 19104
AskBio Arlington
2447 North Star Road
Upper Arlington, OH 43221
AskBio France
47 Boulevard de l'Hôpital
75013 Paris, France
AskBio GmbH (Germany)
Am Taubenfeld 21/1
69123 Heidelberg, Germany
Manufacturing Facilities
TAAV Biomanufacturing
Parque Científico y Tecnológico de Gipuzkoa
Paseo Mikeletegi, 73 B
20009 San Sebastián, Spain
www.taav.com
Viralgen
Parque Tecnológico de Guipuzkoa
Edificio Kuatro, Paseo Mikeletegui, 83
20009 San Sebastián, Spain
www.viralgenvc.com
We look forward to hearing from you
Are you interested in a research collaboration, joining our team, participating in trials, or want to learn more about our company? Just Ask.
Frequently Asked Questions
What are the different types of gene therapy?
Gene therapy can take several forms. The kind AskBio is working on is considered gene replacement therapy, because a new therapeutic gene is delivered to the patient's cells; this is also called in vivo gene therapy. Another type of gene therapy is called ex vivo because cells from the patient's blood or bone marrow are removed and grown in the laboratory.
What is AAV gene therapy?
AAV gene therapy refers to the specific virus vector – adeno-associated virus – most commonly used for in vivo gene therapy. AAV is a harmless virus bioengineered to carry a healthy gene to target cells in a patient with a genetic disease. Viruses are ideal vectors because their sole purpose is to infiltrate a host's cells and overwhelm them with their own DNA. The adeno-associated virus is preferred over others because it doesn't sicken patients or cause harmful inflammation.
Is gene therapy safe?
Therapies that use the AAV vector are considered generally safe because the virus doesn't cause infection and produces only a mild inflammatory response in patients. However, some immune response, such as fever, chills, and fatigue, may occur shortly after treatment but typically resolve quickly.
What diseases can gene therapy treat?
AskBio is primarily focused on potential cures for neuro-muscular, central nervous and respiratory genetic disorders. Most diseases are a result of inherited traits such as muscular dystrophy or cystic fibrosis. Others can result from various environmental factors later in life such as cancer or Parkinson's disease. The future of gene therapy holds the potential to also treat acquired conditions such as pain, aging, obesity and addiction.
How is gene therapy delivered and how long does it last?
Gene therapy is typically delivered to patients via IV infusion in a clinical setting. In theory, gene therapy should only require one dose but in some cases, additional dosing may be necessitated. In order to facilitate redosing of gene therapy, AskBio is currently working on solutions to isolate neutralizing antibodies that prevent expression of subsequent gene therapy treatments.
What makes AskBio a leader in AAV gene therapy?
AskBio is one of the only companies in the world with a multidimensional focus in AAV research and development, gene-therapy discovery, gene-therapy manufacturing and patient-delivery innovation. AskBio co-founder Dr. Jude Samulski was the first scientist to establish AAV as a safe and effective viral vector for therapeutic gene delivery. Its acquisition of Synpromics in 2109 enhances AskBio's capabilities in using synthetic promoters to regulate gene expression. In addition, AskBio's IP portfolio consists of 500 patents and other intellectual property.
What AskBio technology advancement has made the most impact?
AskBio uses its proprietary Pro10™ manufacturing system to produce the highest yields of viral vectors in the industry. It can produce all serotypes and chimeric forms of AAV. Askbio has established joint ventures for manufacturing facilities in San Sebastian, Spain with Viralgen and Touchlight AAV.
What is AskBio's focus for research and therapeutic development?
Currently we're focused on developing gene therapies for neuro muscular, central nervous system, and cardiovascular conditions. We are currently researching gene therapies for many conditions. View our current pipeline.
How does AskBio Work with patients?
Patients are the heart of all that we do and the driving force behind our commitment to develop novel therapies to improve lives. AskFirst™ is our collaborative partnership with advocacy groups and families who may benefit from the latest advances in research and potential curative therapies. Guided by the voice of patients, we engage with you to advance therapeutics, technology, regulatory requirements and public policy.
How can someone participate in a clinical trial?
While sponsoring organizations or companies such as AskBio can refer patients for participation, participating in clinical trials is ultimately the decision of patients and their physicians. Eligibility is dependent on many factors that include various personal characteristics, health data, and disease state.
What patient organizations does AskBio work with?
We have a deep history of partnering with advocacy groups dating back to 2001 when AskBio began as a result of the first ever research grant to a private entity by the Muscular Dystrophy Association. Patient advocacy groups are our greatest collaborators giving us access to essential disease-specific patient registries, helping us prioritize clinical candidates, establish research protocols and advance technology innovation.
If my institution has a new genetic discovery, how would we work with AskBio?
Collaboration with researchers in leading institutions, bioscience organizations and patient advocacy programs is literally in our DNA. To that end, we bring and a wealth of proven technology, development processes, and clinical expertise that will safeguard your discoveries and ensure fast translation into the clinic. We call our program AskPath™.
Who has AskBio worked with to bring gene therapies into clinical trials?
AskBio has worked with leading universities and some of the largest biopharma companies in the world. Some examples of our many research collaborations include University of North Carolina, Duke University, Ohio State University and University of Washington. Biopharma collaborators include Pfizer, Medtronic, Takeda, SQZ Bio, Select Biosciences and Editas.
What access do I have to AskBio's research, technology and subject matter experts?
Collaborators who become part of our AskPath™ program gain access to our technical resources, data analytics and scientific community to pinpoint an efficient development path. In essence, we become a valued extension of your lab with direct participation of the original research team behind any potential discovery.
Why should I work with AskBio over others?
AskBio's foundation is a scientific team inspired by collaborative possibilities. The discoveries that AskBio's world-leading researchers and scientists have brought to the field of genetic medicine form the foundation of AAV gene therapy today. We possess the clinical expertise and technology resources to ensure fast and effective translation into clinical research beyond the capabilities of most others in the industry.
What career opportunities are there at AskBio?
We have various opportunities for researchers, clinical experts and life science professionals and we want you to be our next great discovery. To find out more about our career opportunities in all of our locations including Research Triangle Park, North Carolina; Edinburgh, Scotland; and San Sebastian, Spain, please visit our Careers page to start living an AskLife™.
What benefits are offered at AskBio?
We offer a full complement of benefits that's worthy of our mission and that reflect the importance of our work and the quality and skill of our people. See our careers page for a full list of benefits.
What opportunities are their for researchers?
We currently have a wide range of research opportunities available in various genetic disease conditions, AAV technology and clinical processes. Visit our job listings to see available positions.
How can I apply for a position at AskBio?
To find out more about our career opportunities, please visit our Careers page to start living an AskLife™.
What is the focus of your science and technology?
There are few companies that can boast the accomplishments in gene therapy and the technology assets cultivated at AskBio over the last 20 years. We are always looking ahead to the next discovery and currently our focus includes:
Pioneering AAV delivery technology including self-complementary vectors
High-yield cell-line production
Chimeric and haploid capsid development
Promoter gene control technology
Inducible promoter technology development
Genome sequencing
Synthetic Doggybone DNA™ (dbDNA™)
GMP manufacturing technology
What is like to work at AskBio?
AskBio is a world-leading, patient focused gene therapy company with unrivaled technology and a promising therapeutic pipeline. We boast a collaborative work environment that is full of creative thinking and groundbreaking science. You'll have the opportunity to work with some of the leading minds in gene therapy and biotechnology. View our Careers page.