Helping patients with gene therapy
Bringing life-changing gene therapeutics to patients with diseases that have a high unmet medical need fuels our research and development pipeline. We have active preclinical and clinical programs for neuromuscular, metabolic, cardiovascular and central nervous system conditions, with particular attention on rare diseases.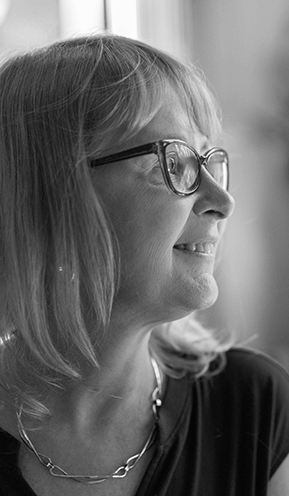 Lisa can't get up from a chair on her own, but she is not letting limb-girdle muscular dystrophy type 2I/R9 stop her from being a working mother and loving wife.
"…the first time I was told I had a rare form of muscular dystrophy, it was a profound moment. I wanted to know more, but they said they had no more information than the diagnosis."
Read Lisa's story