Our core areas of genetic research & innovation
We are focused on five core areas of clinical research and innovation: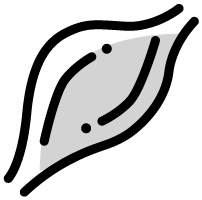 Neuromuscular conditions
AskBio scientists were among the first to introduce gene therapies for various forms of muscular dystrophy. As the first for-profit organization to receive a grant from the Muscular Dystrophy Association (MDA) in 2004, our quest continues to solve the most complex neuromuscular conditions.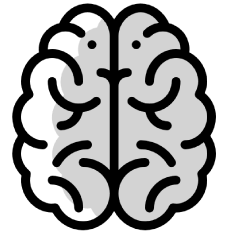 Central nervous system
CNS genetic disorders can be some of the most complex diseases, since many develop later in life. Our scientists and research teams are collaborating with the world's leading neuroscientists and medical professionals on CNS disorders such as Huntington's disease, Friedreich ataxia and Parkinson's disease.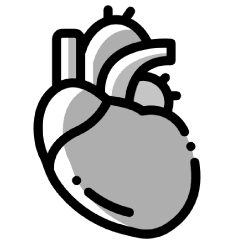 Cardiovascular conditions
Genetics can significantly influence the cardiovascular system, since just a single mutation can determine the likelihood of developing various forms of heart disease including arrhythmia, congenital heart disease, cardiomyopathy, and high blood cholesterol. We are currently advancing a gene therapy approach for congestive heart failure.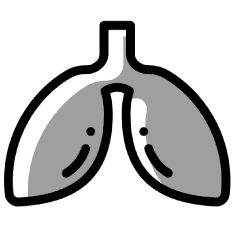 Respiratory conditions
Cystic fibrosis, is an inherited genetic condition affecting tens of thousands of patients in the U.S. Many respiratory conditions are a result of environmental factors such as smoking, trauma, or respiratory distress. There are genes that influence susceptibility to conditions such as asthma or chronic obstructive pulmonary disease (COPD). We continue to research answers to cystic fibrosis and other respiratory conditions.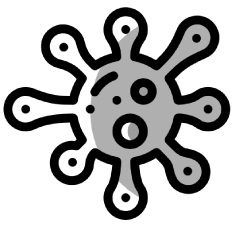 Acquired conditions
An emerging area of research in genetic medicine is tackling acquired conditions – those that result from environmental factors and not from directly inherited genetic mutations. Our research is looking toward solutions for conditions such as chronic pain, obesity, addiction, and even conditions that result from the aging process.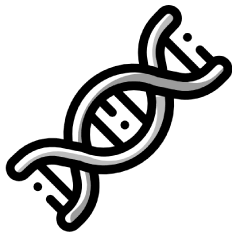 Ultra-rare genetic conditions
Children with ultra-rare genetic diseases are often left behind due to small patient populations and the amount of research investment required. Thus, we have committed our technology, clinical expertise and manufacturing capability to benefit the Columbus Children's Foundation, a non-profit organization whose mission is to bring treatments and cures into clinical studies for children with ultra-rare genetic diseases.