Careers in Gene Therapy
Let's make history together
AskBio is a world-leading gene therapy company with unrivaled technology and a promising therapeutic pipeline, making us an exciting place full of promise, discovery and advancement. We are a fast-growing, patient-focused team that embraces collaboration, creative thinking and groundbreaking science to change lives. Our headquarters are in Research Triangle Park, North Carolina, with other USA locations in Philadelphia, Pennsylvania and Arlington, Ohio. European offices and facilities are in Edinburgh, Scotland, and San Sebastián, Spain.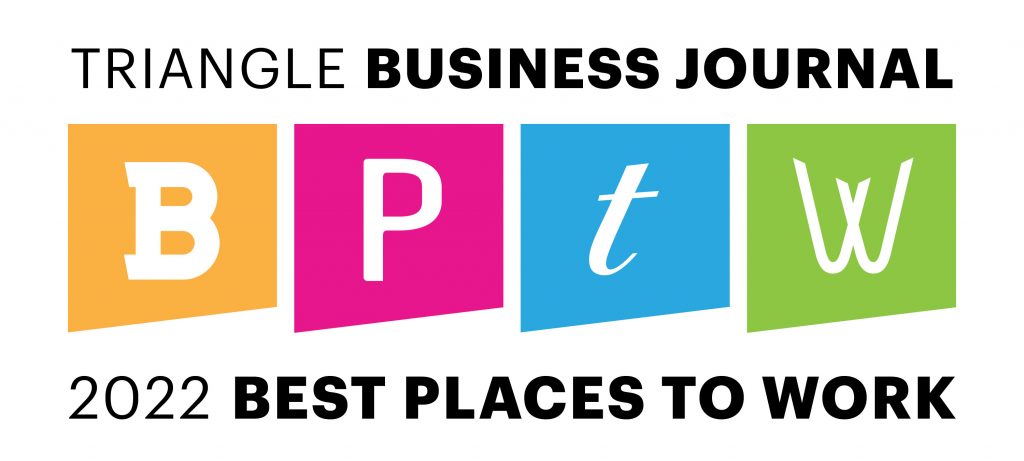 A benefits package worthy of our mission
We come to work each­­ day for a purpose greater than the job itself. For that reason, we offer employee benefits that reflect the importance of our work and the quality and skill of our people.
Our Principles
These are the three principles that AskBio is built on:
Advance innovative science by pushing boundaries.
Bring transformative therapeutics to patients in need.
Provide an environment for employees to reach their fullest potential.
Living Our Values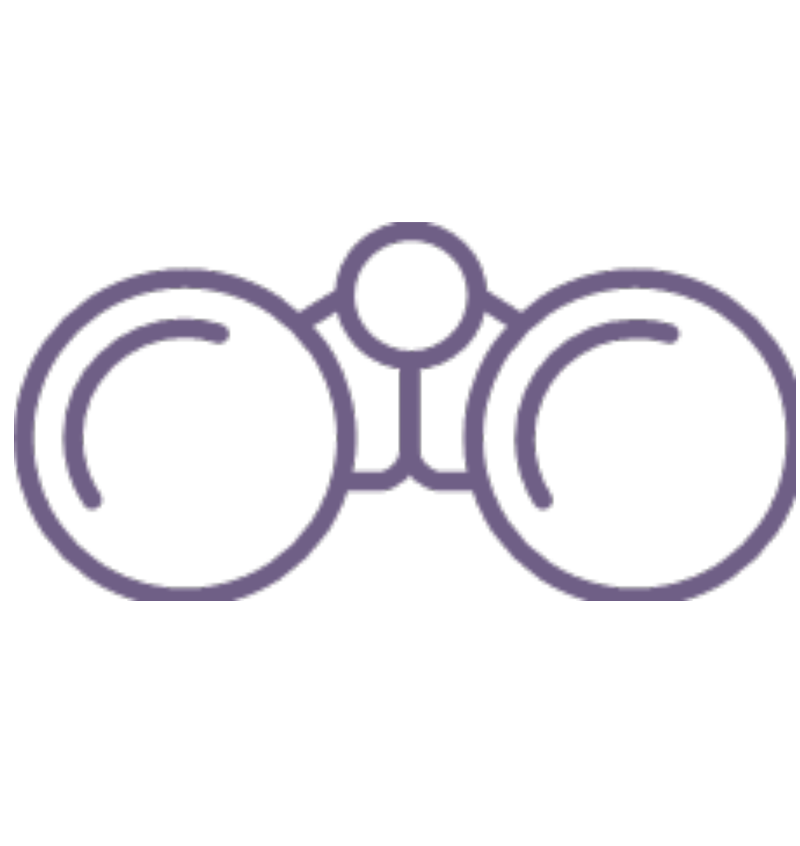 Vision
Pioneering science to create transformative molecular medicines.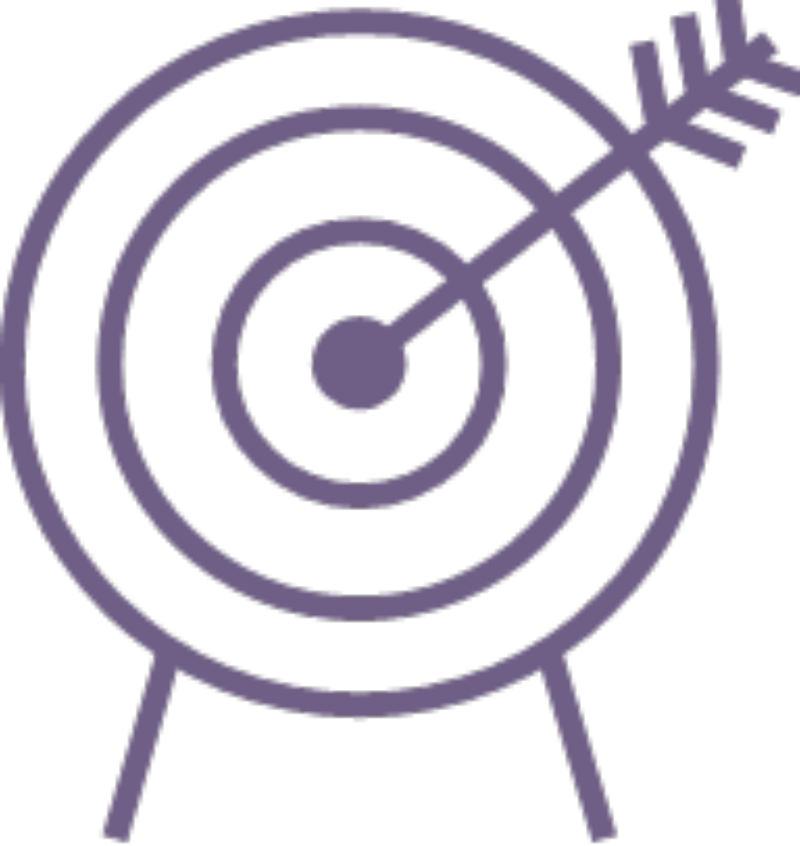 Mission
Lead innovative science and drive clinical outcomes to transform people's lives.
Be a Pioneer
We are not afraid of the impossible and to innovate to make gene therapies accessible to those in need.
Cultivate Collaboration
Strive to be the best teammate, actively listen, openly communicate, and embrace diverse points of view.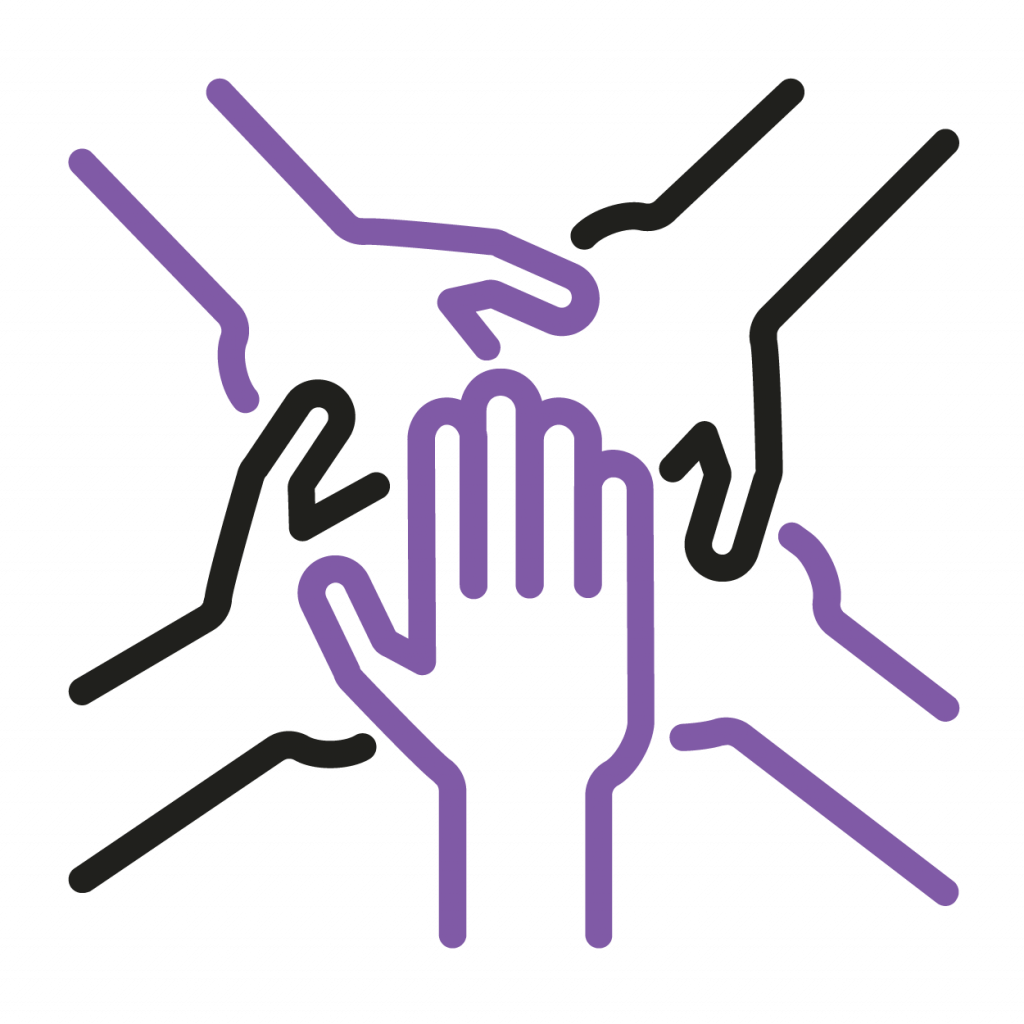 Embrace Responsibility
We are humbled by the enormity of our mission. We hold a relentless commitment to advance science and clinical outcomes for our patients, families, and caregivers.
Raise the Bar
Continuously drive improvements and efficiencies. Seek and provide constructive feedback. Have a bias for learning and action.
Act with Uncompromising Integrity
Be honest, transparent, and committed to doing what's right in every situation. Make clear commitments and follow through.
---
Equal Opportunity Employer
Asklepios BioPharmaceutical, Inc. (AskBio) is an Equal Opportunity Employer and does not discriminate against any employee or applicant for employment because of race, color, religion, gender, sexual orientation, gender identity, national origin, age, disability, veteran status or any other protected status prohibited under Federal, State or local laws. All employment decisions are based on valid job‐related requirements.
If you are a qualified individual with a disability or a disabled veteran and are unable or limited in your ability to use or access our website, you may request a reasonable accommodation to express interest in a specific opening by calling us at (919) 561-6210 or sending us an email.