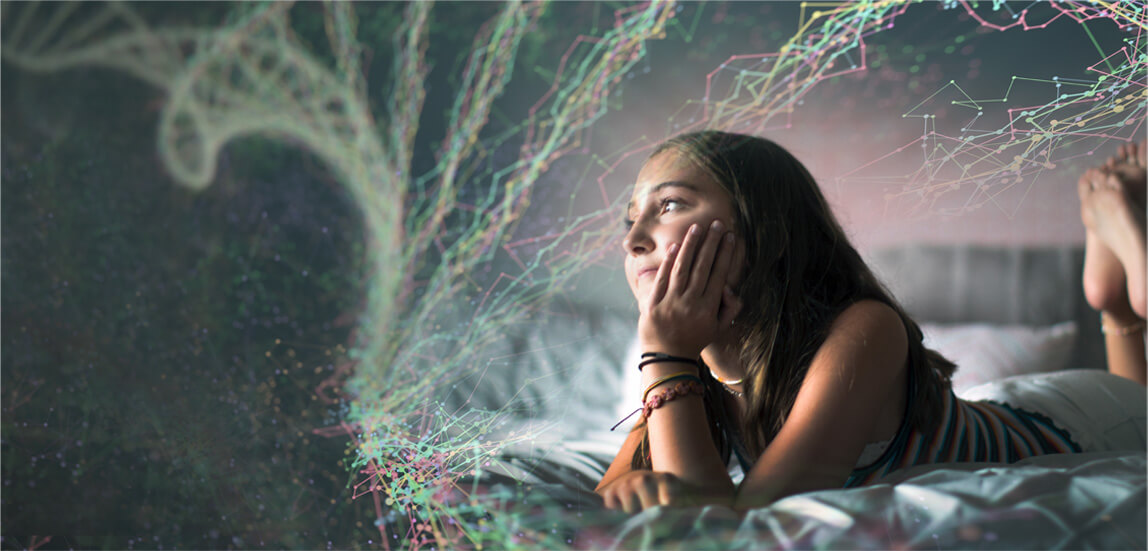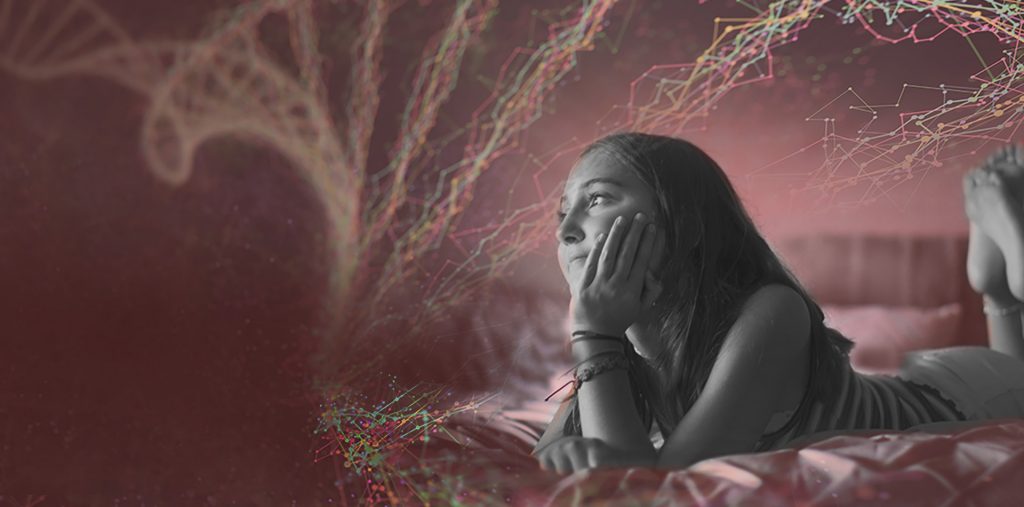 Transforming medicine and changing lives
November 17, 2023
AskBio Announces First Patient Randomized in Phase 1 Trial of AB-1005 (AAV2-GDNF) Gene Therapy for Multiple System Atrophy-Parkinsonian Type (MSA-P)
Research Triangle Park, N.C. – November 17, 2023 – Asklepios BioPharmaceutical, Inc. (AskBio), a gene therapy company wholly owned and independently operated as a subsidiary of Bayer AG, today announced that the first patient has been randomized at the Ohio State University Wexner Medical Center in the Phase 1 REGENERATE MSA-101 clinical trial of AB-1005, a gene therapy being developed as a treatment for multiple system atrophy-parkinsonian type (MSA-P).[1] This marks a significant milestone in the development of AB-1005 gene therapy, an adeno-associated viral vector encoding for glial cell line-derived neurotrophic factor (AAV2-GDNF) that is delivered to the putamen, and brings this therapeutic one step closer to potentially reaching patients. AB-1005 is also currently being investigated for the treatment of mild to moderate Parkinson's disease with the enrollment of the Phase 1b study having now been completed.[2] "It means a lot to the MSA community to know that the first patient has been enrolled in the Phase 1 REGENERATE MSA-101 trial," said Philip M. Fortier, MA, President and Executive Director, Defeat MSA Alliance – National Organization for Rare Disorders (rarediseases.com). "There is no cure for MSA, and there are currently no treatments to stop or slow the progression of the disease. This makes it especially hard for patients, given the rapid decline many will experience. Today's milestone hopefully brings us one step closer to potentially changing the outcome for MSA patients." MSA-P, which can initially be difficult to distinguish from Parkinson's disease, is marked by slow movement, lack of coordination, imbalance, and dizziness, among other symptoms, as individuals experience increasing difficulty with movement.[3] This is the result of a progressive loss of nerve cells in the brain and spinal cord. Affecting an estimated 100,000–500,000 worldwide, MSA is a rare disease that in most cases seems to occur at random.3,[4],[5] Symptoms tend to appear in people during their 50s, followed by a rapid progression within 5–10 years.3 "In those with MSA-P, the loss of dopamine producing neurons leads to markedly disabling symptoms, such as profound motor impairment throughout the hands, legs, and trunk. Previous experience with a similar approach in a population of Parkinson's disease patients has been very encouraging and supported the consideration of this approach in MSA-P. The intent is for GDNF levels in the brain to help preserve dopamine neurotransmission, which is noticeably reduced in MSA-P," said Nicolas M. Phielipp, MD, University of California Irvine, REGENERATE MSA-101 Principal Investigator. "We're including a genetic sequence in the AAV2 vector that codes for the GDNF protein and are delivering this to the putamen. In this way, we're targeting local brain cells and adjacent brain tissue that can benefit from the protein's growth properties. This trial marks the first step toward understanding the potential that GDNF gene therapy might have for patients with MSA-P." "Enrolling the first patient in our REGENERATE MSA-101 trial is an important step in AskBio's ongoing work to advance GDNF gene therapy" said Krystof Bankiewicz, MD, PhD, Scientific Chair, Parkinson's and MSA, AskBio. "The clinical advancement ...read the news
We are on a never-ending quest to advance genetic technology

and life-saving AAV gene therapy
In 1984, Dr. Jude Samulski, one of AskBio's visionary founders, asked if a virus could be used to erase genetic disease. Discovering the answer cleared the path for historic advances in genetic medicine, and AskBio is helping to lead the way.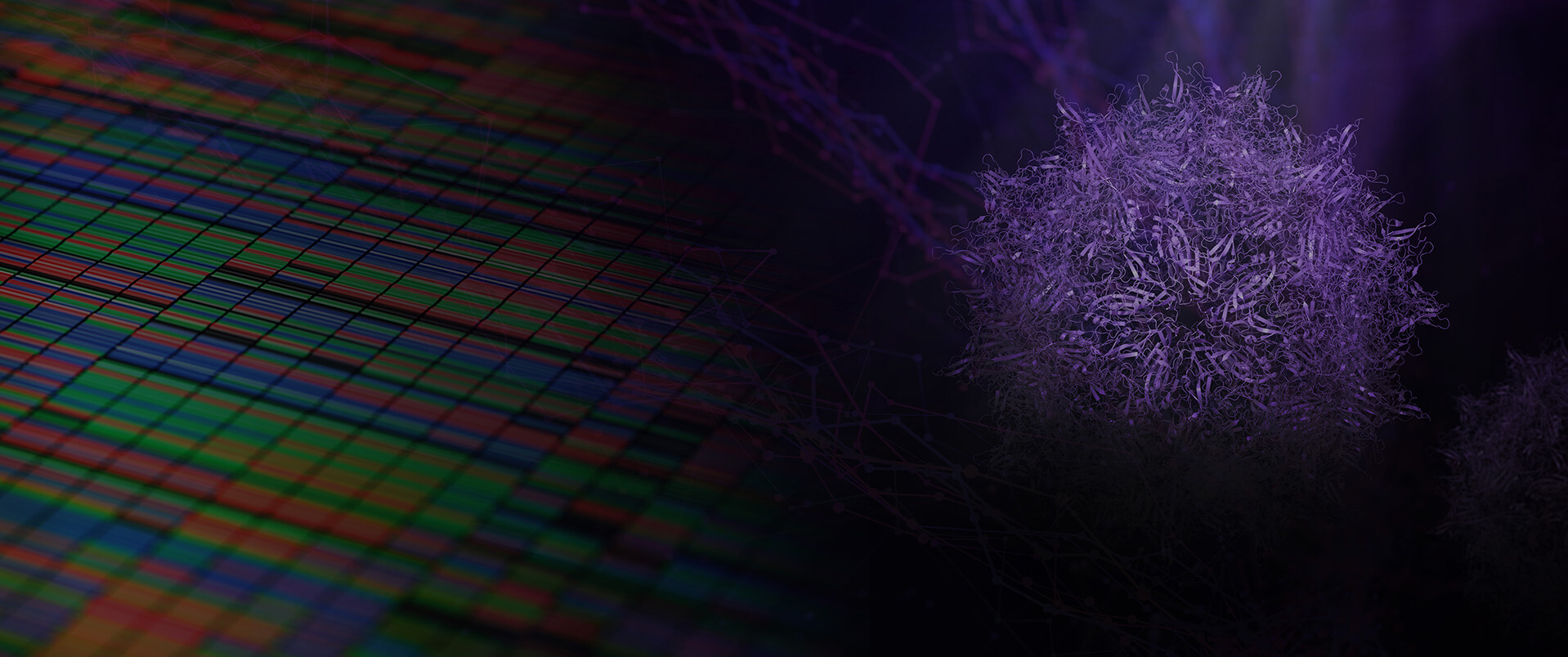 Work with us
Advancing research
Today's genetic discoveries are some of the most awe-inspiring advances in medical history. We welcome collaboration with innovative minds in genetic R&D.
Building careers
Help transform the face of healthcare with life-changing gene therapy. Every life enriched by our scientific advancements is a result of someone like you.